Chiesa dei Santi Jacopo e Filippo (Certaldo)
Chiesa dei Santi Jacopo e Filippo (Certaldo)
Via Boccaccio, 12-22, 50052 Certaldo Florence, Italy,

Tourists' rate. If you've been here vote it!
0 votes to date

La chiesa dei Santi Jacopo e Filippo si trova nella parte alta, quella medievale, dell'abitato di Certaldo, in provincia di Firenze, diocesi della medesima città. Si tratta di un edificio in stile romanico: al suo interno, oltre a numerose opere d'arte, si trovano le spoglie mortali del grande (...)
Copyright:
Wikipedia
Rating of La Poggiolaia

Map and direction informations from "La Poggiolaia" to "Chiesa dei Santi Jacopo e Filippo (Certaldo)"
Going with Public Transport?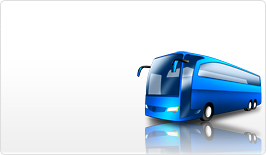 Click here for details on going trip
Click here for details on return trip
Back to Search Page
Back to Search Page